Currently in post-production. In this short drama a young boy follows a black balloon around his neighborhood on the day his father passes away.
In this home invasion thriller a young couple is visited by a stranger who exposes the lies between them.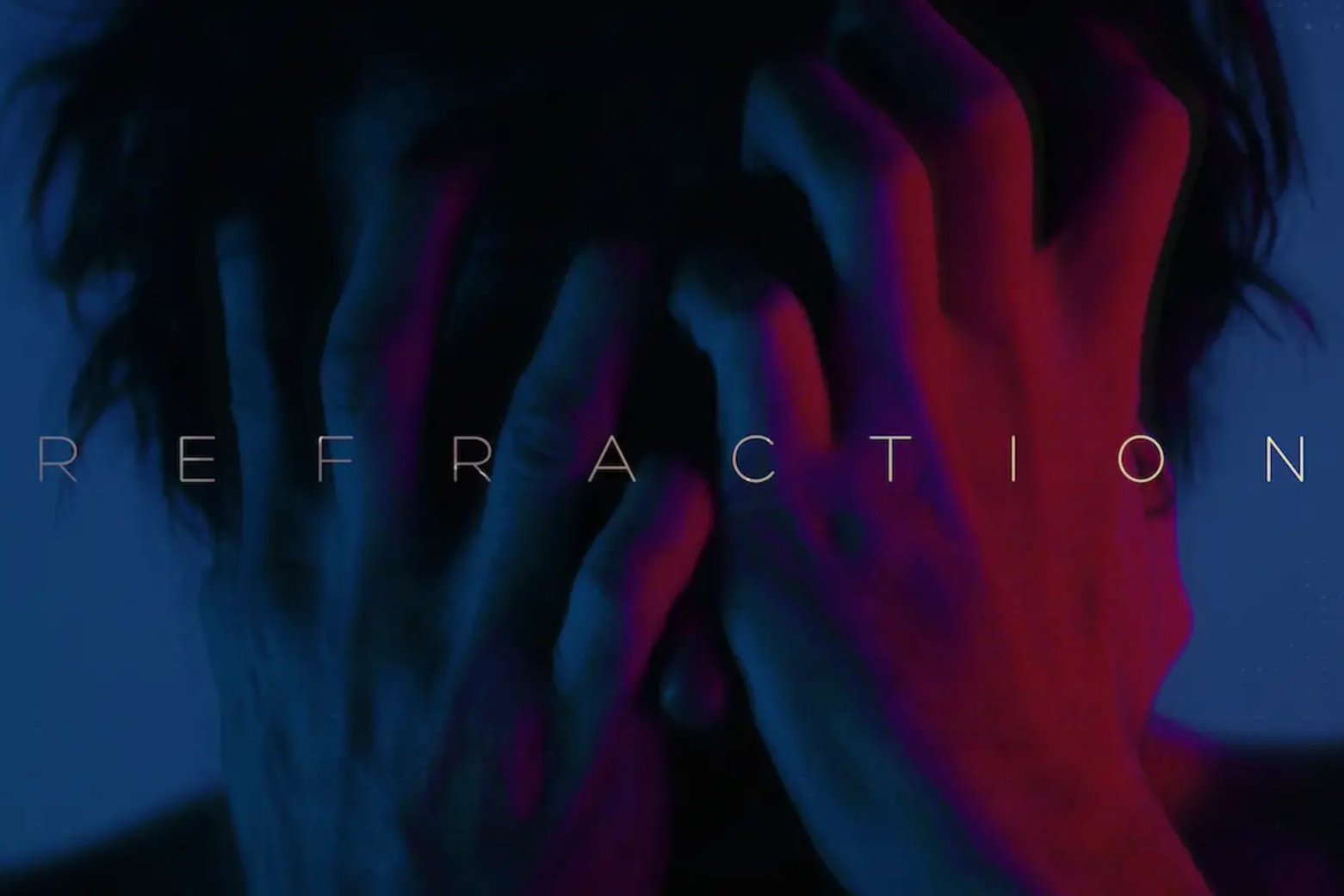 Currently in post-production, Refraction is a short psychological thriller. Set in a futuristic world, a misguided loner finds a way to steal his successful friend's identity. Produced by Keep or Destroy alongside award winning Director Dan McBride and Dream Machine Productions.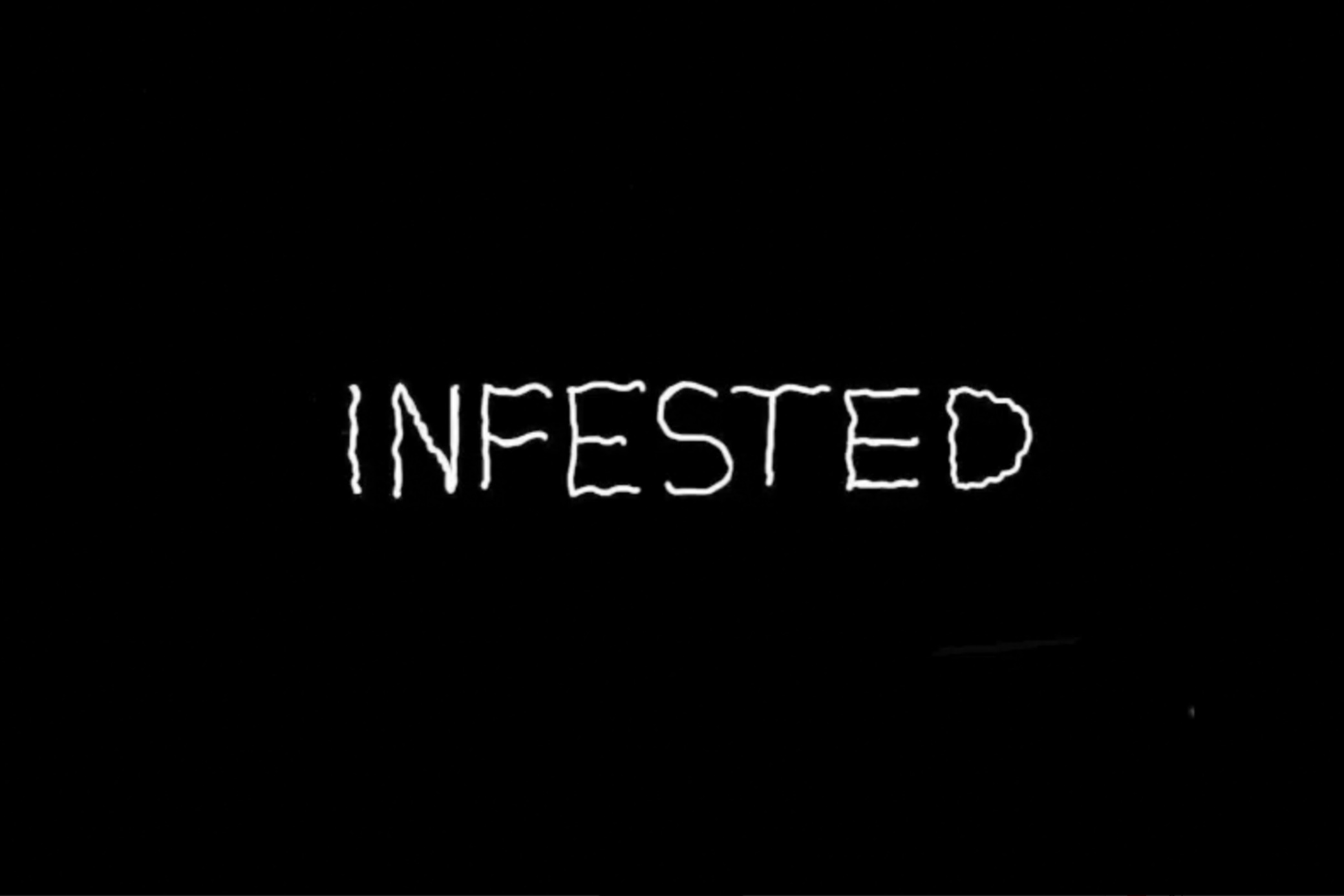 A collaboration with ChapThree, Infested is Keep or Destroy's first animated short. After a night out, two women return home to a horrible surprise.
Currently in it's festival run, Noise Machines is the story of a Brooklyn drummer who begins hearing an irritating sound coming from within his bedroom walls and stops at nothing to eradicate it. In following an increasingly destructive path, he is confronted with the dangerous reality of toxic masculinity.
LadyTips is an award winning satirical feminist webseries parodying all of the ridiculous shit that ladies will do to achieve their dream of being airbrush-gorgeous and photoshop-thin. LadyTips is currently in it's second season's festival circuit and recently won Best Sketch Comedy Writing at Baltimore New Media Web Fest and Best Narrative Vlog at Minnesota Webfest.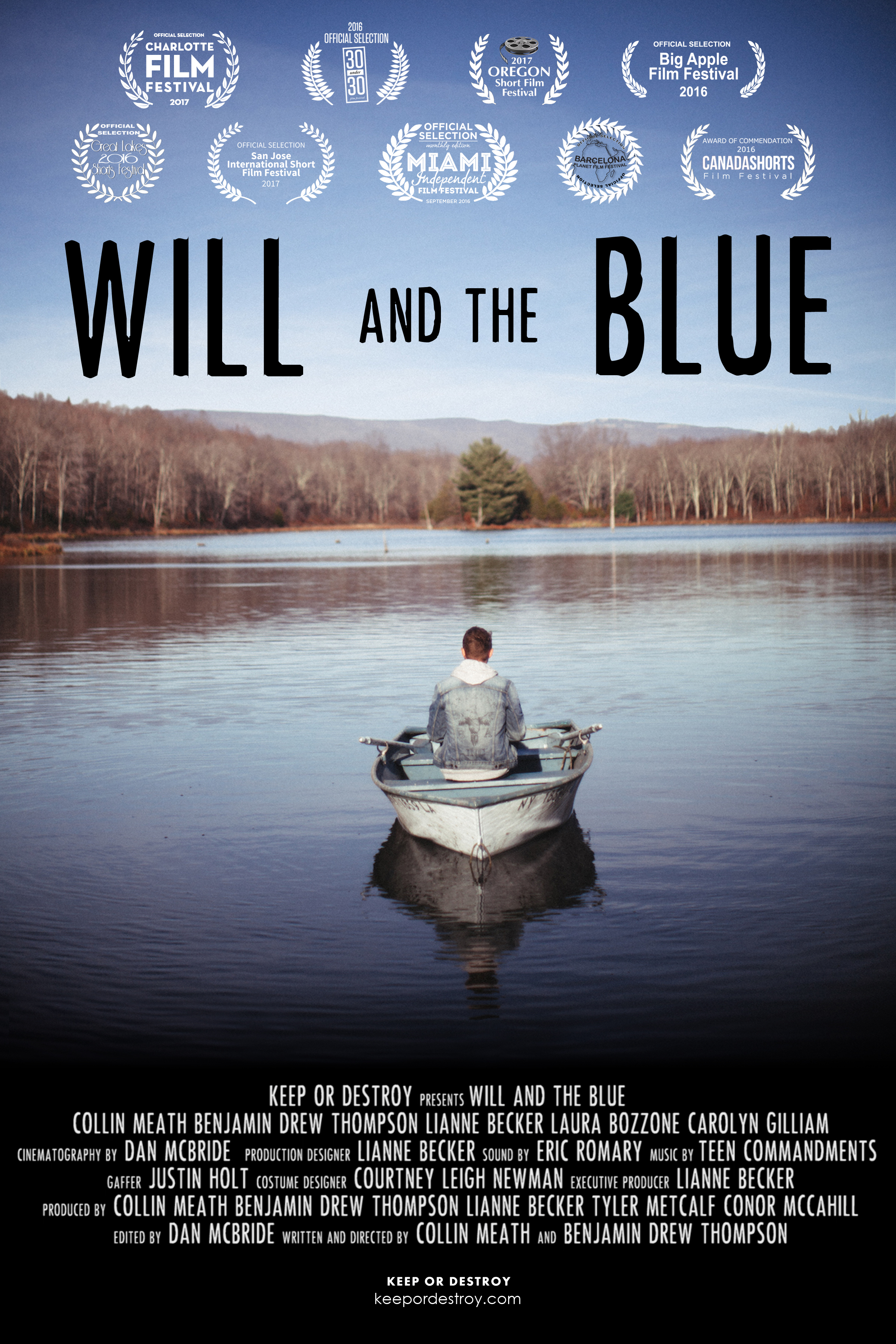 Will and the Blue is a surreal dark comedy about the universal struggle of accepting change in our lives. Will and the Blue is an award winning short film and has been featured at over eleven film festivals including Big Apple, 30Under30, Charlotte Film Festival and San Jose International Short Film Festival.